Upcoming Events
Carousel of Possible Dreams – Sept 17th – Nov 12th, 2015
We're raising funds to provide car seats to babies in our program who are most in need during 2016! With a fundraising goal of $25,000, and in partnership with Babies R' Us, we plan to provide approximately 400 car seats.
Will you help us keep Orange County babies safe?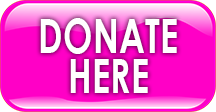 For more information, please email Amanda Warner or call 714-352-3406.